Sapien, eget egestas et sociis donec mauris nulla nisl hac ornare non pellentesque nunc, amet, elit tristique sit viverra risus ornare at nunc turpis.
We offer a full range of re-roofing solutions for all types of roof for both residential and
commercial buildings
We ensure that we provide the highest quality of services with our elite team who maintain a high level of professionalism. We provide more services at a lesser cost. Overall, we give services, you can count on more than ever.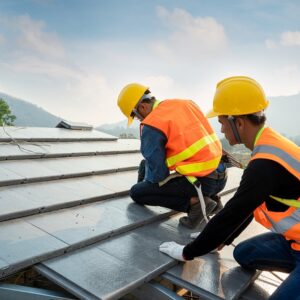 Re-Roofing
Re-roofing is one of the cheapest and most effective ways to extend the life of your roof. A leaking roof can cause physical damage to your house and wreak havoc on your life. Re-roofing is a type of roof remodelling which gives you the chance to replace defective tiles and eliminates the hassle of trying to match old tiles with new tiles.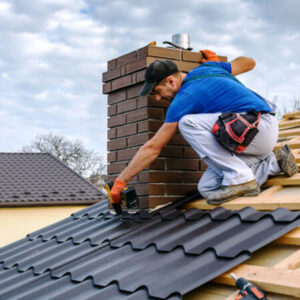 Roof leakages/ Maintenance
Roof leakage is a telltale sign that your roof is falling into a severe state of disrepair. It is imperative that you consult experts at Roofwerkz who can diagnose and repair roofing in Singapore. If homeowners do not address roof leakage, it could spell significant disaster with certain cases ending in the collapse of the entire roof.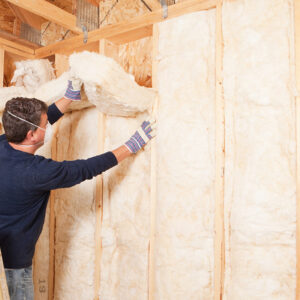 Internal Wall Installation